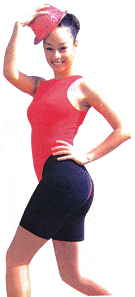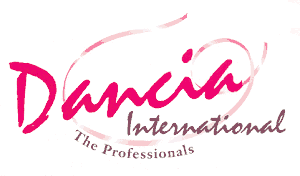 The Company

The first Dancia International shop was opened in Brighton in 1947, one of the first dancewear shops established outside London. Today Dancia International have another first to be proud of, as not only are they one of the longest established retailers in the dancewear industry, but are the first to enter the franchise market.
The Dancia International product range has a wide selection of dance and fitness wear for children and adults. This includes ballet, tap, stage, ballroom and bridal shoes - leotards, tights, skirts - dancewear accessories including gifts/bags - and leading brands of aerobic wear.
The company offers a product knowledge and quality that few equal and a service that is truly admired by customers and envied by competitors.


The Market

The dancewear business remains very much a cottage industry, with enthusiasts trying to cater for local needs. Dancia International is already one of the market leaders with its existing operation.


The core business is supplying children with ballet shoes, tap shoes, leotards and all other dance requirements plus gym, skating and disco outfits. Nearly every young girl, and an increasing number of boys, are therefore potential customers, so there is a big on-going market for the products. In addition to children, adults from all walks of life are becoming increasingly involved in dance and fitness and there is tremendous scope for expansion - from the pure retail aspect to the possibility of ongoing accounts with schools, colleges, fitness centres, theatres etc.


The Franchise

Our business is retailing dancewear and aerobic wear profitably !

No previous experience is required and it would suit anyone who likes retail selling and meeting people and wants to develop an interesting rewarding business. A comprehensive training program, with a mixture of theory and practice, has been established to take all the guesswork out of the business.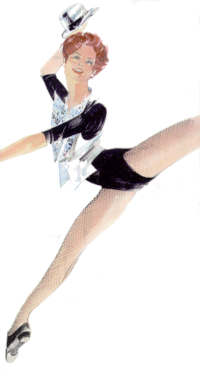 Training and on-going support
An initial training course lasts three weeks, one of which will be in the classroom and the other two weeks spent in one of our company shops with a training manager in attendance all the time.

To help your development we have also prepared a number of manuals to assist you every step of the way. In addition we will be visiting you regularly to provide feedback and support to help you make the most of developing your business profitably.
We also hold meetings where groups of franchisees and Dancia International support personnel can discuss any relevant topics to improve customer service or to deal with a new franchisee's problems.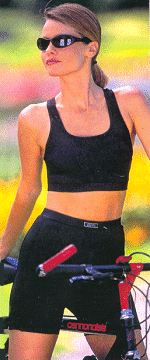 We pride ourselves on the level of support provided not only in the field but in the systems we have installed to ensure that you have every resource available for growing a profitable business quickly and effectively.

Marketing

Marketing and communication is a continuous process, from the layout of our windows to the leaflets and advertising material used.

Everything is co-ordinated to maximise our brand effectiveness and image. We have also tried and tested almost every advertising medium and know what is and is not cost effective.


The Costs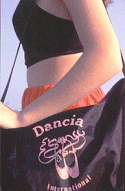 The cost of setting up your Dancia retail outlet will vary depending on actual premises that you use. However, based on our experience of setting up company shops, a figure of approximately £25,000 (including initial stock of £12,500) would be reasonable.

The Next Step
For further information or to arrange an informal meeting in one of our shops contact Tim Kirkup at Dancia International,
Telephone Hotline 01273 414455 Extn 21

Dancia Ltd, Crown House, Crown Road, Portslade, Brighton BN47 15H
Telephone: 01273 414455 Fax: 01273 412255
Web Site: http://www.dancia.co.uk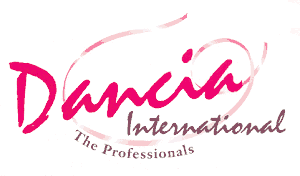 ---
Or if you would like us to arrange for a brochure to be sent to you email us with your Name Telephone Number & Address


or return to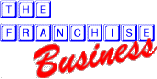 site