Trophy is the original and No.1 leading mobile pet food company in the UK and Europe. Become part of our winning team and learn how to quickly run your own profitable business.

(Facts based on Mintel Report)
A staggering £2 billion is spent each year on the pet food market in the UK.
In your area alone there are a minimum of 30,000 pets, of which 10,000 are dogs and nearly 9,000 are cats. The average family, with one dog will spend over £300 on pet food alone per annum. Therefore the opportunity for expansion within the industry is vast.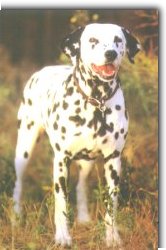 As you can see there is certainly a market out there for the mobile pet food delivery service and it is virtually without competition. As clearly shown in other areas, home delivery is the growth business of the 90's. People are now accustomed to home deliveries, especially the heavy bulky items such as pet food.

In addition, as the Mintel report tells us, your customers will value the professional advice you will be able to give them on feeding their pets, and the satisfied customer is the 'reordering' customer.



Everything you need to run your business from day one, this includes full support, an introduction to 200 pet owners in your area, as potential customers, plus dog breeders, kennels, dog training centres and catteries etc. Cash earnings from day one and your van full with stock to the value of £610 (retail), enabling you to start trading and make a profit from day one..

We provide a full training course that covers all aspects of running your business.
This includes the following: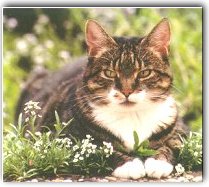 Product knowledge
Nutrition
Establishing and managing the round
Operating the business
Approaching new customers
Sales techniques
Added value sales
Pricing
Cash Accountancy and book keeping
Canvassing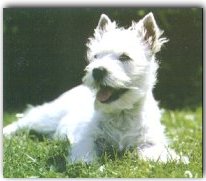 The Franchise fee for a Trophy franchise
is £7,995 +Vat
The following guide to weekly earnings is simplified by assuming delivery to private homes based on the sales of dog food only. In addition we assume that you are a few weeks into your trading and using your 200 potential customer canvas list which we provided for you. Also you are making regular weekly or monthly deliveries to your customers.
Example of sales of dog food:
Mon-Fri - Just 10 deliveries of standard 15kg bags
10 x 15kg @ £5 profit
£50 profit daily
£250 per week
£13,000 per year Profit
This assumes that you need 200 customers - you have over 40,000 in your area! Remember we have not included cat deliveries, premium sales, add on sales or auxiliary items - think what they would create.
Your actual profits will depend on you and the effort you put in but it is a great business to be in.

To find out more contact Sue Reid on 01367 243434 for a full information pack or have a look at our Web Site: http://www.trophypetfoods.co.uk
Tel:(+44) 01367 243434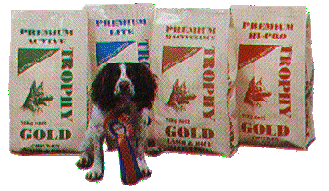 Fax:(+44) 01367 243737
Trophy International Animal Products (OXFORD) Ltd., 11-12 Market Place, Faringdon, Oxon, SN7 7HP
E-Mail:sales@trophypetfood.co.uk